The journey of Mark Thawin​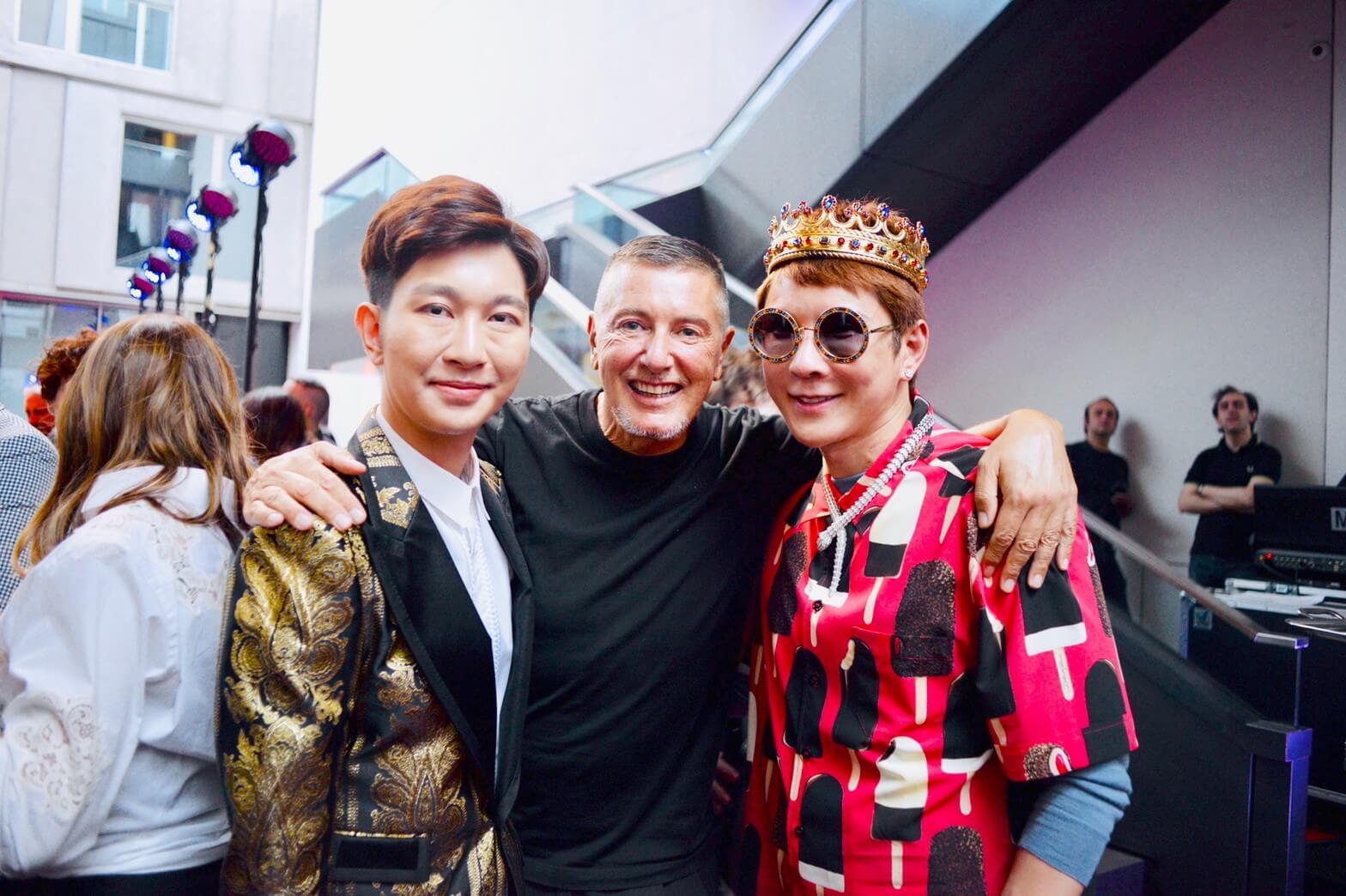 " For me, travelling is a way to widen your vision, learn different kinds of art, culture and tradition, gain more experience in life and adjust and expand my perspective on life. I seek life inspirations from my endless journey. That's my main philosophy: learn from nature and everything that surrounds you and, then, adapt it for my art and career. I pay attention to every single detail in my work and I do the work that I am passionate about with joy. On top of that, I always choose the best for myself and those surrounding me. All of these things form the main elements that allow me to create a place of my own...inspired by the passion that lies within me"
​
Travelling across the globe as well as being by the runway watching world-class fashion shows enabled Mark to learn various techniques from globally acclaimed institutions. Having familiarised himself with the innovative hair styling techniques seen on international runways, he passes them on to his team to sharpen their knowledge and skills, making Mark Thawin Ultimate Hair Solution a unique Thai fashion icon. Mark Thawin aims to build this place to encourage his team, whose passion lies in art, fashion and creativity, to embrace learning beyond just their main responsibility - hair services - to meet customers' demands with the greatest satisfaction and effect. All customers will get to experience this place through our hair services, which are more than just hospitality services. Rather, they deliver experiences that are superior and distinctive from any other place you have ever been to. "This is our Mark Thawin society a society that adores beauty both in art and fashion. Dressing well helps you to appreciate taking care of yourself well to always look beautiful, meaning that hair styling and fashion go together perfectly."
​